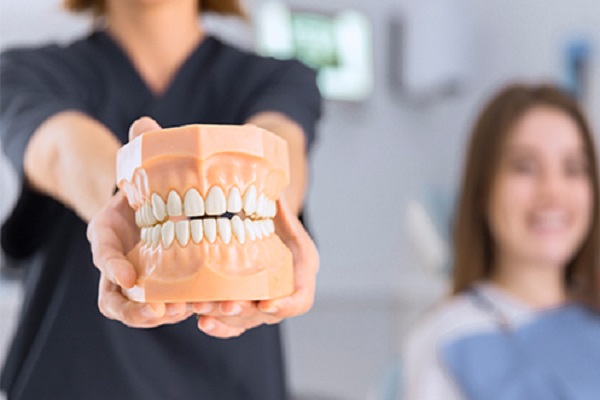 TOOTH BONDING
Bonding is the process of applying a tooth-colored composite resin to the teeth's surface. It is both a restorative as well as a cosmetic dental procedure that provides excellent results in a short time. At Spa Dentistry, we make sure we only use a dental-grade composite resin that is biocompatible and highly customizable.
What Are the Applications of Composite Bonding?
Chipped teeth that have lost a certain side/edge due to external trauma or to biting something too hard
Naturally misshapen teeth that ruin the aesthetics of your smile
Cracked teeth that could eventually lead to tooth failure or root canal infection if left untreated
Teeth that have exposed roots due to receding gum line
Extremely discolored teeth that may not respond well to teeth whitening procedures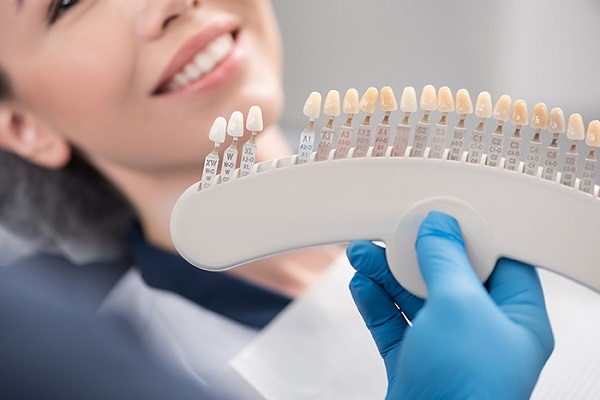 What Are the Advantages of Composite Bonding?
Composite resin has excellent durability and strength.
It is quite long-lasting.
The color of the resin can be matched with that of the natural enamel, which helps to keep it indistinguishable from the underlying teeth.
The procedure used for composite resin bonding is simple and less time-consuming.
Bonding is a versatile process, as it can be used for multiple purposes, both restorative and cosmetic.
How Is Composite Bonding Carried Out?
When you visit our dental practice in San Jose, our team will conduct a thorough diagnosis to understand the severity of your oral condition. If required, we will take scans and X-rays of the teeth, which will help us determine if you need bonding and are eligible for it. If you meet the criteria, we will prepare the teeth for the procedure by cleaning them thoroughly and roughening their surface using an etching liquid. This process allows the composite resin to adhere well to the teeth and keeps it from getting displaced or dislodged when you bite and chew food.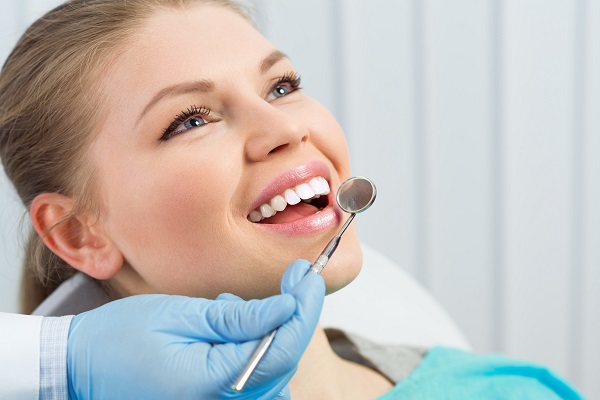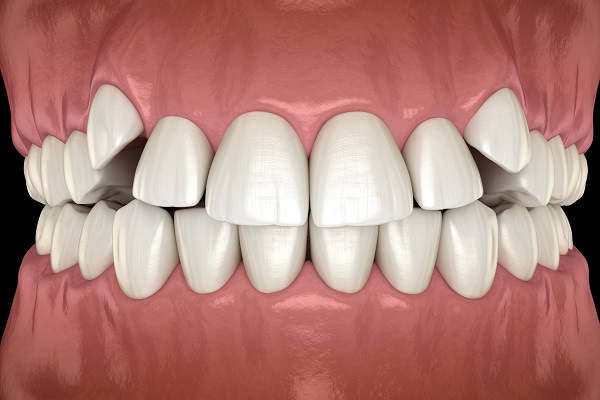 We will prepare the composite resin by matching it with the color of the enamel. Our dentist will apply the resin onto the tooth in multiple layers and harden them using a curing light. Using this method, we will restore the tooth to its ideal contour and aesthetics. Once it is completed, we will take a bite test to see if your bite has been affected by the restorative process. It will then be polished to enhance its aesthetics.
We invite you to schedule a consultation with our team of dental experts at Spa Dentistry in San Jose, CA to get all your oral concerns addressed at the earliest. Please call us at (408) 270-7723 or reach out through online consultation, and we'll be happy to help.