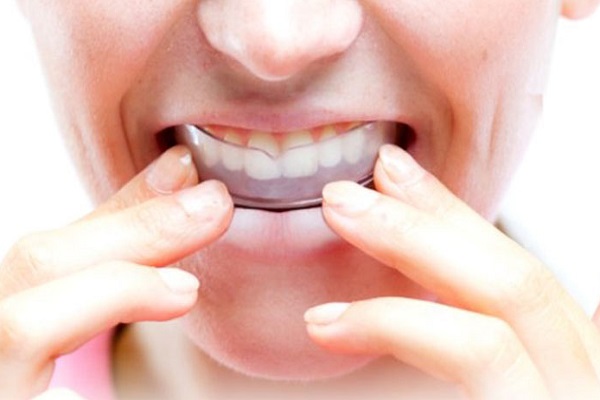 MOUTH GUARD
Mouthguards are simple oral appliances that protect the teeth from damage. They can be in the form of athletic mouthguards that sportspersons use or nighttime bruxism guards that people with sleep disorders use. The mouthguards we provide at Spa Dental are customized to fit perfectly on your teeth, rendering excellent comfort while you use them.
Mouthguards in Daily Life: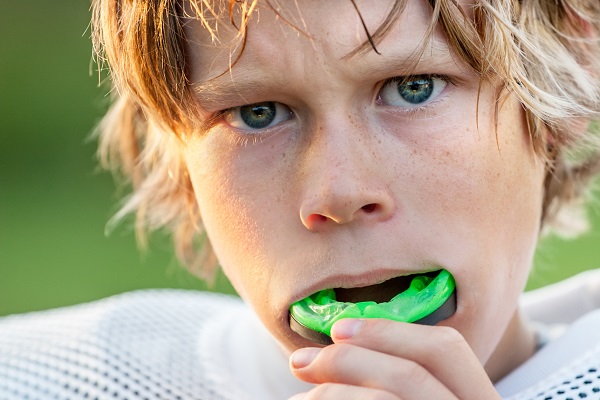 What are Mouthguards Made from?
We use highly durable dental-grade plastic material to fabricate mouthguards. They can be made from colored or transparent plastic, as per the requirement. The unique feature of this material is that it retains its shape despite regular use, thus providing excellent fit and comfort whenever it is used. Also, it is biocompatible, which keeps it from causing any adverse reactions from the tissues of the mouth.
Why Should You Choose an Athletic Mouthguard?
All professional athletes and sportspersons use a mouthguard to protect their teeth while playing sports. Mouthguards prevent any damage to the teeth by distributing high impact forces uniformly to all the teeth, thus keeping each tooth from taking the full force of the impact. If you or your loved ones participate in the following sports, it is best to get a customized mouthguard to avoid oral trauma: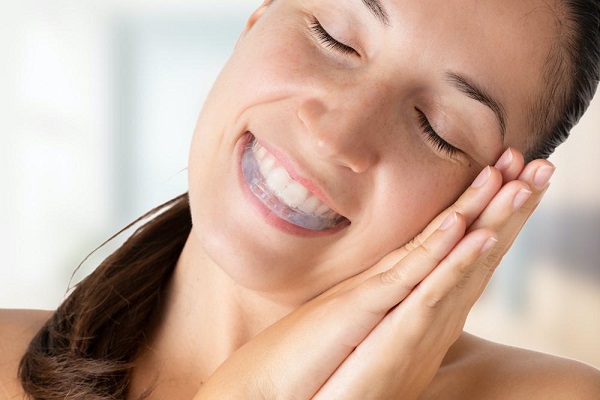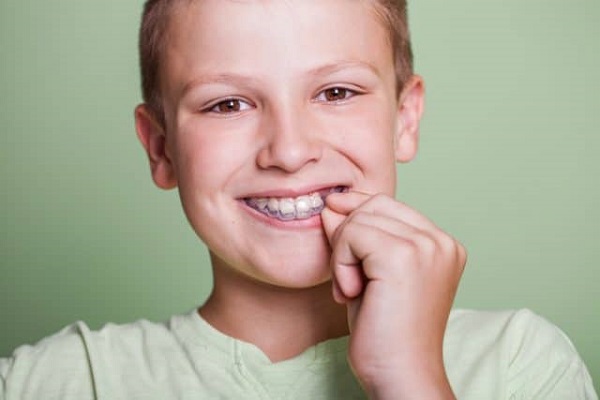 Uses
Boxing
MMA
Football
Basketball
Hockey
Skateboarding
Martial Arts
What Is a Bruxism Guard?
A bruxism guard is pretty similar to an athletic mouthguard. Individuals who suffer from the sleep disorder bruxism have to put it on before going to bed. The guard creates a strong physical barrier between teeth from both the jaws, thus keeping them from sustaining abrasive wear from the involuntary grinding. The guard also reduces the pressure applied on the TMJ and surrounding tissues, thereby reducing the pain and discomfort you may experience due to TMJ disorder.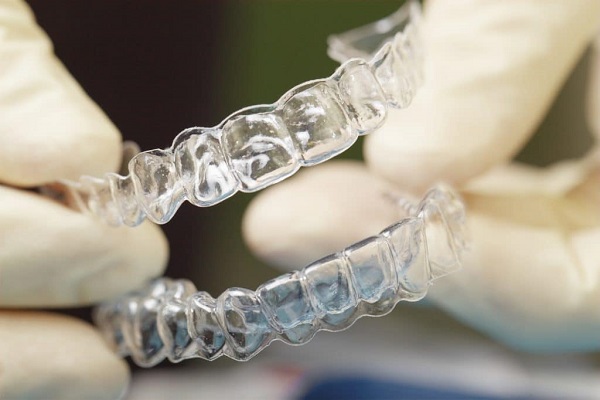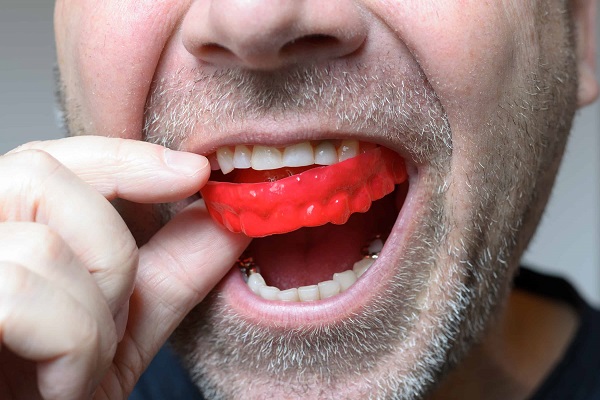 How Is the Mouthguard Made?
When you visit Spa Dental in San Jose, our team of dental experts will conduct a thorough diagnosis to understand your candidacy for the mouthguard. We will take precise digital scans of the teeth to serve as a reference for fabricating the mouthguard. The scans will be used to make a digital impression of the teeth. This is carried out as an alternative to the conventional and outdated method of taking a physical mold of the teeth by asking you to bite into a gooey substance.
We invite you to schedule a consultation with our team of dental experts at Spa Dentistry in San Jose, CA to get all your oral concerns addressed at the earliest. Please call us at (408) 270-7723 or reach out through online consultation, and we'll be happy to help.