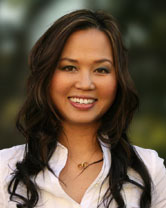 Dr. Susan T. Lee
Dr. Susan T. Lee graduated from the University of the Pacific, Arthur Dugoni, School of Dentistry in San Francisco, CA, in 2000. She currently also owns a luxurious dental spa in San Jose. Her ongoing success and experience in the last 21 years have been attributed to providing consistently superior dental care coupled with customer service that has earned her a reputation for exceeding her patient's expectations.
On her days off from the office, Dr. Lee enjoys spending time with her husband Joe, three wonderful children, parents, and last but not least, her nieces and nephews. Her favorite hobbies include painting, arranging flowers, and outdoor activities.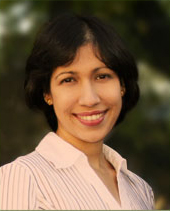 Dr. Gauri Bhagwat
Dr. Gauri Bhagwat received the DDS degree from the University of California San Francisco, School of Dentistry in 2009. Besides working as a clinical dentist, she is also clinical faculty at UCSF.
Dr. Bhagwat is a gentle, skilled and compassionate clinician who take prides in the quality of her work. At UCSF she was consistently recognized for her clinical and academic excellence through several awards. She believes in achieving patient satisfaction through clinical excellence and building a good rapport with her patients.
In her spare time Dr. Bhagwat enjoys spending time with her husband and young daughter. She likes to sketch and read. Besides English, she is also fluent in Hindi and Marathi.