GENERAL DENTISTRY
General dentists provide treatment to all common oral concerns, such as cavities, gum disease, damaged teeth, malocclusion, among others. Most general dentists also offer family dental services where they treat all members of a family irrespective of their ages. This approach has a few advantages over choosing different dentists for each member of the family.
Here are some of the general dentistry services we offer at Spa Dentistry in San Jose, CA: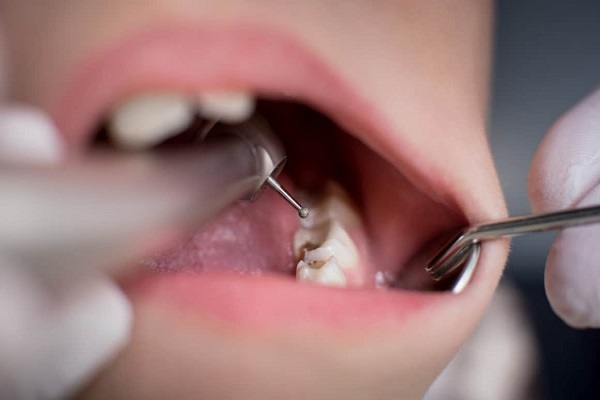 Cavity Treatment
Cavities are one of the most common oral concerns experienced by individuals of all ages. They are caused by the erosive action of toxins released by microbes in tartar deposits. It leads to demineralization of the enamel and decay of the dentin. We treat cavities by removing the decay and filling them using tooth-colored fillings.
Periodontal Treatment
Periodontitis is a severe gum disease that often starts as a mild inflammation of the gum tissues. If left untreated, the symptoms could worsen. Other symptoms of periodontitis include bleeding gums, discharge of pus, decay of the gum tissues, jawbone deterioration, etc. We treat gum disease by extracting the decayed gum tissues and tartar deposits and then grafting healthy tissues to the receded region. We also use highly potent medication to arrest the spread of the disease.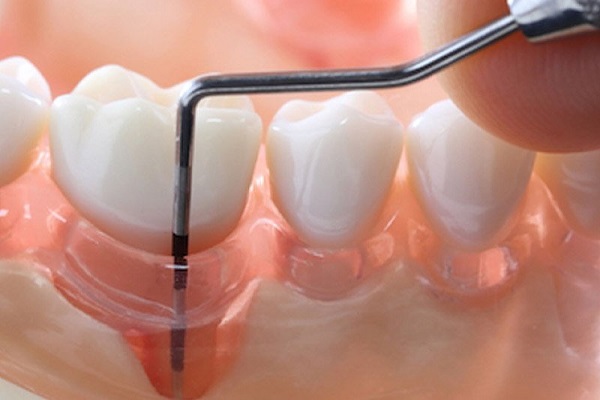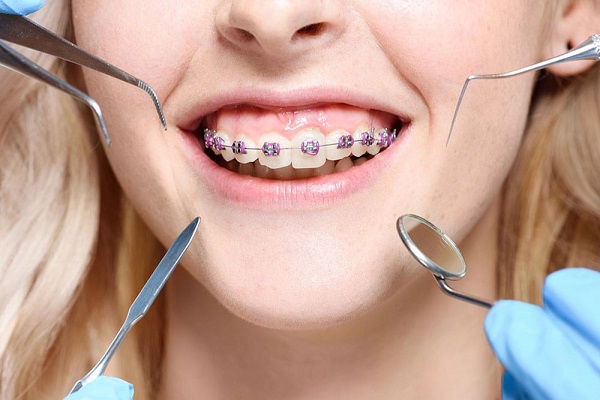 Orthodontics
Orthodontic solutions improve the alignment of the teeth. Malocclusion affects not only oral functionality but also your smile. If it isn't treated in the early stages, your facial contour could change gradually. Hence, we provide orthodontic solutions in the form of dental braces and Invisalign to help correct teeth misalignment.
Restorations
Dental restorations are fabricated from tooth-colored ceramic that exhibits dental-grade properties. Some of them are high durability, excellent customizability, and longevity. They restore both oral functionality and aesthetics. Some of the prominent restorations we provide are dental crowns, bridges, veneers, dentures, inlays, onlays, and implants.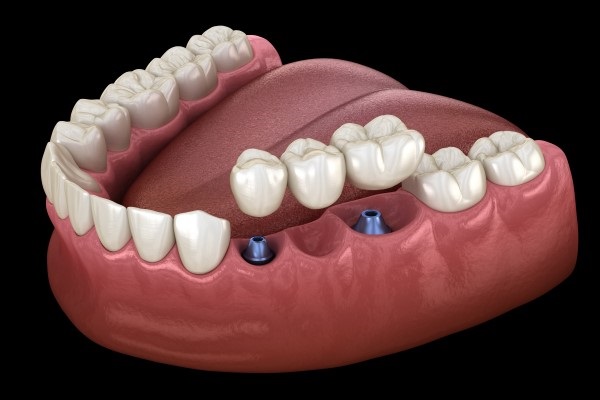 Pediatric Dentistry
Treating the younger generation is slightly tricky, as kids and babies could make a fuss when they have to visit the dentist. At Spa Dentistry, we follow a very compassionate and friendly approach when we treat children to make them feel reassured and comfortable. Some of the services we include in pediatric dentistry are dental sealants, fluoride treatment, monitoring the growth of baby teeth, cavity prevention, and oral hygiene guidance.