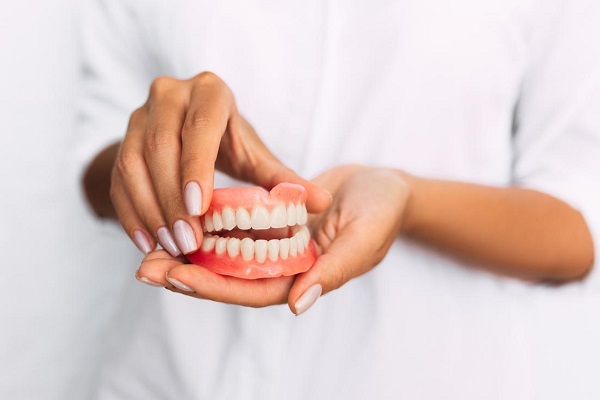 DENTURES
Prosthetic dentures are used to replace multiple missing teeth. They are removable prostheses made from a combination of gum-colored acrylic and tooth-colored ceramic, both of which provide excellent durability and strength. Dentures are the most sought-after solution for multiple teeth replacement, as dental implants or bridges wouldn't be feasible in such conditions.
What Are the Advantages of Choosing Dentures?
Dentures are the simplest means of replacing multiple teeth through one appliance.
Since they're easily removable, they can be taken off when you have to clean your mouth or the dentures themselves.
The procedure for fabricating dentures is quite simple.
Dentures contain prosthetic teeth made from dental-grade ceramic, which is a highly durable material.
Dentures excellently fit, which keeps them from getting displaced in the mouth when you bite or chew food.
Getting damaged dentures restored is quite simple, quick, and inexpensive.
Dentures restore both oral functionality and aesthetics.
Once dentures are placed in your mouth, they restore the contour of your cheeks, chin, and jaws.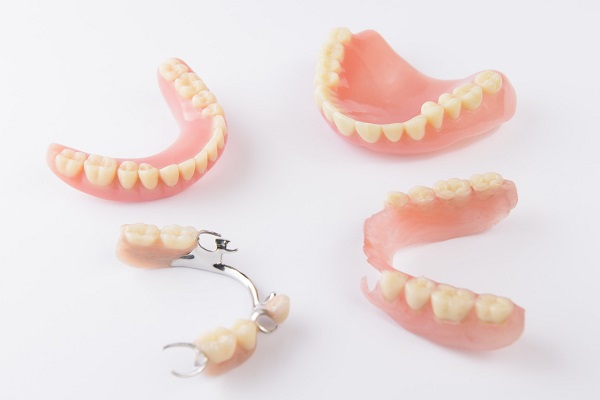 What Are the Types of Dentures?
Conventional Dentures:Such dentures often restore all the teeth in the mouth and take approximately two weeks to be fabricated.
Immediate Dentures:Such dentures are pre-fabricated using the digital impressions of the teeth and are provided to the patient on the day the existing natural teeth are extracted.
Partial Dentures: Such dentures restore only a selected set of teeth, where the prosthetic teeth sit adjacent to the existing natural teeth.
What Is the Procedure for Getting Dentures?
When you visit Spa Dental in San Jose, our team of experts will conduct a thorough diagnosis and determine which type of dentures would suit you the best. If you have existing teeth that are severely decayed or damaged, we will have them extracted before creating a digital impression of the jaw ridges. The same will be shared with a dental laboratory where we will use it as a reference for fabricating the prostheses.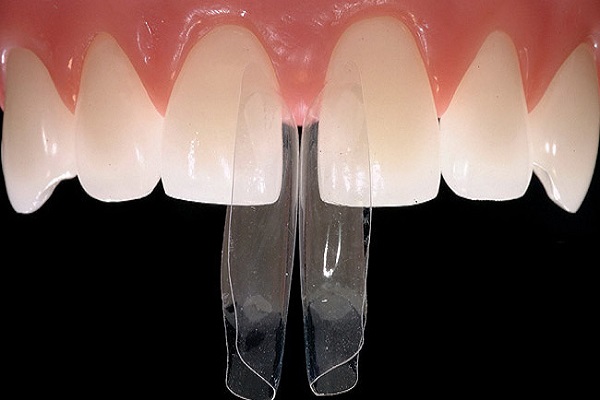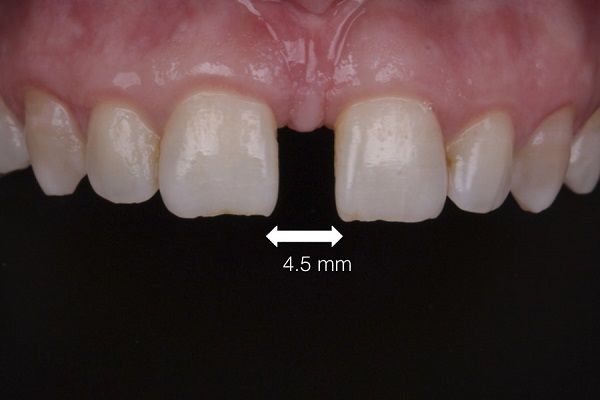 Once they are made, we will schedule a second appointment. During this appointment, the dentist will carefully place the dentures in your mouth and check for a suitable fit. If you feel the dentures need a change in contour or simply feel uncomfortable in your mouth, we will make modifications to the prostheses and provide perfectly fitting dentures. A bite test will be taken to ensure you retain your natural bite.
We invite you to schedule a consultation with our team of dental experts at Spa Dentistry in San Jose, CA to get all your oral concerns addressed at the earliest. Please call us at (408) 270-7723 or reach out through online consultation, and we'll be happy to help.