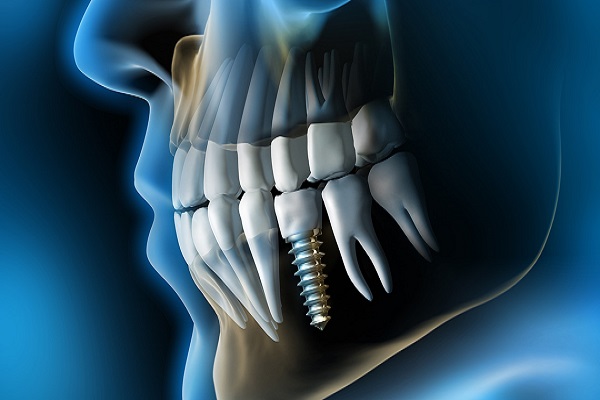 DENTAL IMPLANTS
Dental implants are the most sought-after restorations to replace missing natural teeth. They are a combination of a metal implant stud and a ceramic crown that resembles a natural tooth in appearance. Together, dental implants form the best replacement for natural teeth as they restore both the tooth root and crown.
What Are the Advantages of Choosing Dental Implants?
Implants restore both the tooth root and crown, thereby filling the gap left by the missing tooth completely.
Implants are highly durable.
The materials used to make dental implants are very strong, which helps to keep them functioning as if they were new for many years without any hassle.
Implants improve jawbone health as the screw-like grooves on its surface hold it securely in place and provide enough stimulation to prevent jawbone deterioration.
Implants enable you to bite and chew food as usual.
The implant crown can be customized to match the appearance of the natural teeth.
Implants keep the adjoining teeth from drifting from their positions.
Anyone who looks at the dental implant wouldn't have a clue that it is a prosthetic tooth.
How Is an Implant Placed?
Getting a dental implant to replace your missing tooth requires you to satisfy a few physical conditions. Some of them are optimum jawbone volume and size, sufficient space available to place the implant, optimum oral health and overall health, and willingness to undergo multiple oral surgeries. Once we confirm you meet all these conditions for implants, we will commence the procedure by taking X-rays and precise digital scans of the teeth. These will serve as references for fabricating the restorations.
During the initial surgery, we will administer local anesthesia to numb the jawbone and surrounding tissues. A small hole will then be made in the bone in place of the missing tooth, and the implant stud will be inserted into it. It will be secured firmly with dental adhesives, after which a healing period of a few months will be prescribed. During this, the bone would fuse with the implant stud.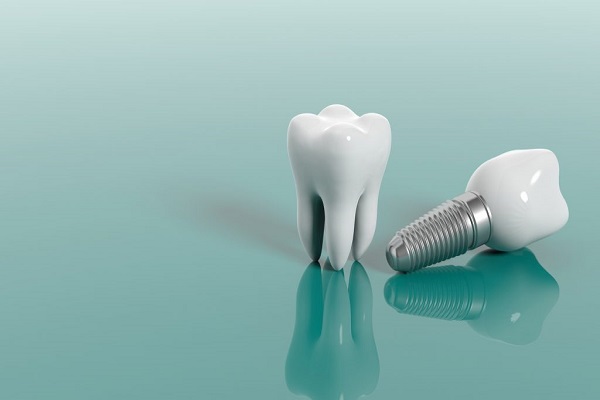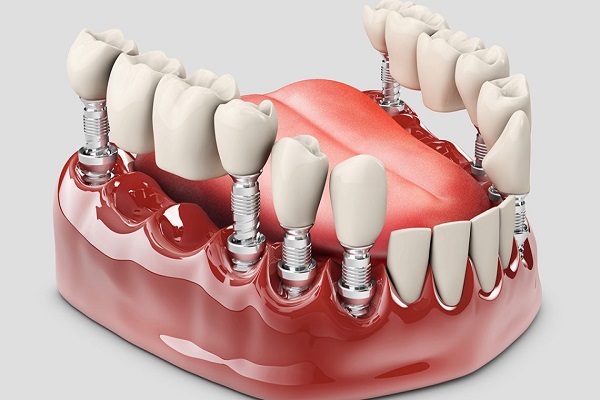 After the healing is complete, we will conduct a second surgery to place the abutment and ceramic crown on it. The abutment is the connecting element that allows the ceramic crown to be attached to the implant stud. Once the crown is placed, we will conduct a bite test to determine how your bite has been affected by it. If any changes in alignment are required, we will carry out the necessary adjustments and polish the crown to enhance its appearance.
We invite you to schedule a consultation with our team of dental experts at Spa Dentistry in San Jose, CA to get all your oral concerns addressed at the earliest. Please call us at (408) 270-7723 or reach out through online consultation, and we'll be happy to help.