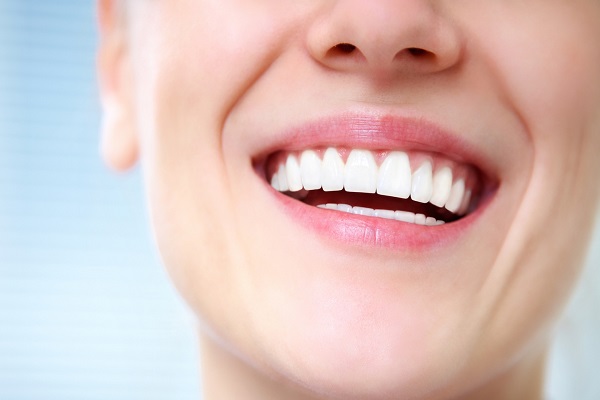 COSMETIC DENTISTRY
Cosmetic dental procedures are used to improve the aesthetics of the smile. At Spa Dentistry, we look into various factors that could be affecting the appearance of your smile negatively and address them as required. Many such procedures not only make your smile appear more pleasing but also strengthen the teeth and improve your oral functionality.
The following are some of the cosmetic dental procedures we offer: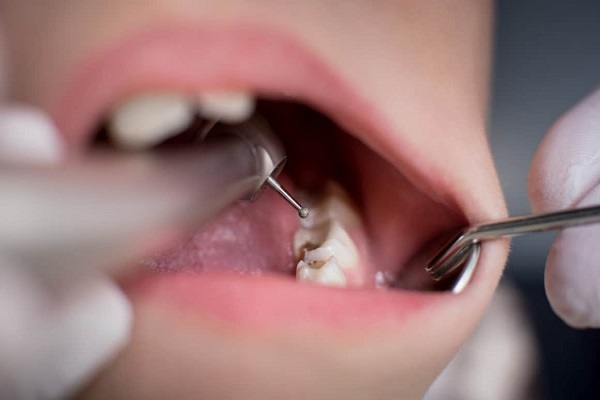 Teeth Whitening
Teeth whitening is the process of removing the stains from the teeth's surfaces and making them appear whiter. It is carried out using a whitening gel containing hydrogen peroxide, which is a prominent ingredient in almost all teeth whitening products. The gel essentially bleaches the teeth and gets rid of the staining particles to leave behind whiter teeth.
Composite Bonding
Bonding is the process of applying a composite resin on the teeth' surfaces to restore their contour and functionality. It is used to treat teeth that are chipped, naturally misshapen, broken, decayed, or have exposed root surfaces. The resin we use is biocompatible and highly customizable, making it perfect for restoring your teeth.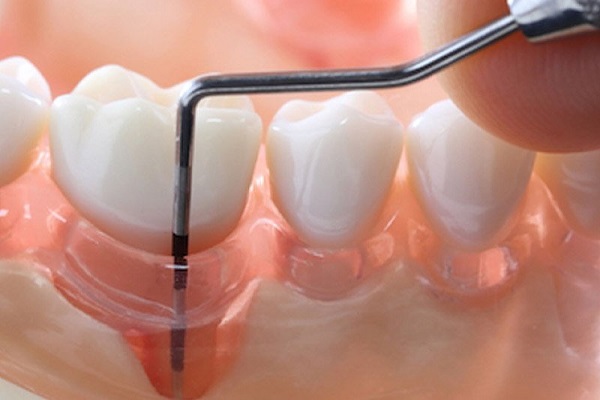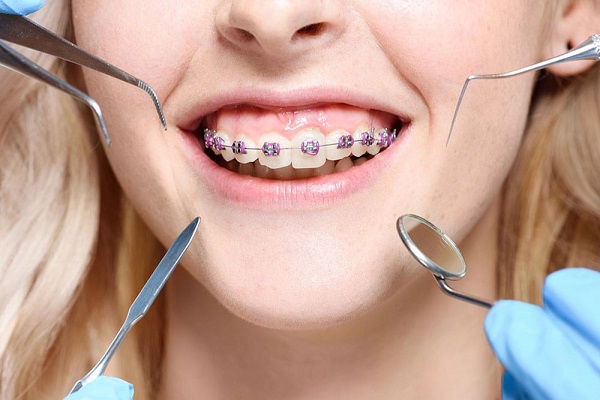 Crowns and Bridges
Dental crowns are used to cover the outer surface of the teeth and restore them from oral concerns such as being cracked, chipped, worn out, weak, and having excessive spaces between teeth. Bridges are the simplest means of restoring missing natural teeth. Dental crowns on both sides hold them firmly in place. Both these restorations are made from dental-grade ceramic, which can be customized to match the aesthetics of the natural teeth.
Gum Contouring
The gums hold the teeth in place and enhance the aesthetics of the smile. They sometimes develop an infection due to the decay of tissues, which is most often caused by tartar deposits near the gum line. We treat the disease using medication and by removing the tartar deposits and decayed tissues. If required, healthy gum tissues will be extracted from a different site and grafted to the receded region.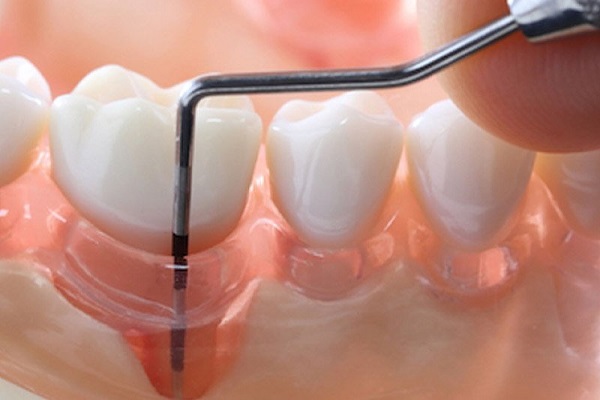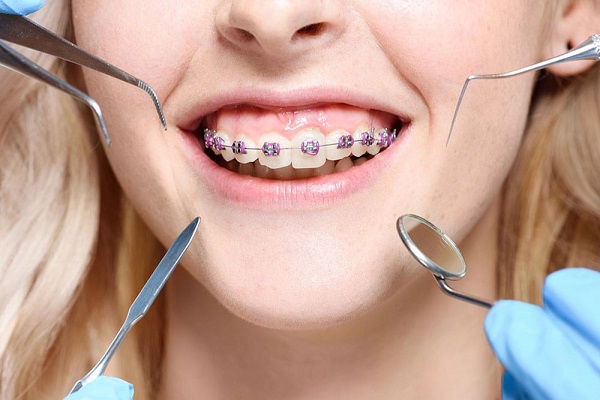 Orthodontics
Orthodontic treatment helps to get rid of malocclusion or the misalignment of teeth. Crooked teeth not only upset oral aesthetics but also make it difficult to bite and chew food. They also apply a lot of unwanted pressure on the teeth and jawbone. We provide treatment in the form of dental braces and Invisalign to treat misaligned teeth.
Fillings
Dental fillings have been the go-to restorations to fill cavities caused by decay. They are either made from dental-grade ceramic or composite resin, both of which are tooth-colored and offer excellent durability. Such fillings last for many years without any hassle, provide excellent sealing properties, and prevent reinfection of the cavity.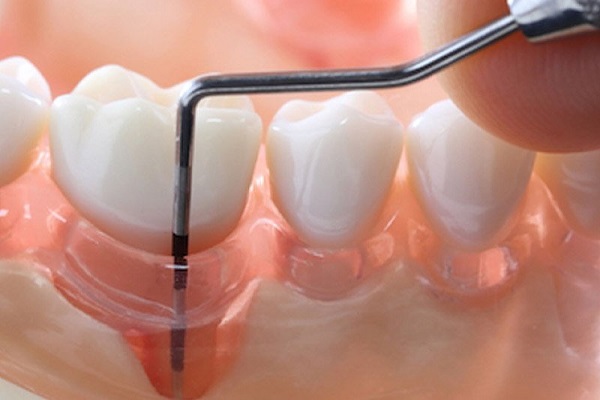 We invite you to schedule a consultation with our team of dental experts at Spa Dentistry in San Jose, CA to get all your oral concerns addressed at the earliest. Please call us at (408) 270-7723 or reach out through online consultation, and we'll be happy to help.