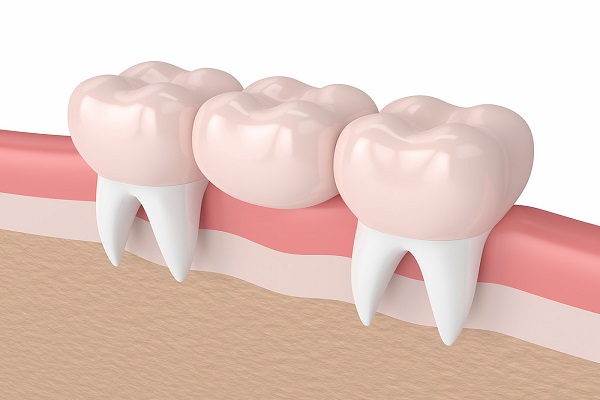 BRIDGES
Dental bridges are made from tooth-colored, highly durable, ceramic material. They are the simplest means to replace missing natural teeth owing to the absence of surgery while placing them. Bridges restore both oral functionality and aesthetics in one go, making them highly preferred in the world of dentistry.
What are the Advantages of Dental Bridges?
A bridge is made from highly durable material that doesn't get worn out by regular oral functions like biting or chewing food.
Bridges can be placed without performing surgery, as they are held in position by dental crowns on either side.
They enable you to bite and chew food as you did before losing your tooth/teeth.
In case you're experiencing a change in phonetics because of a missing front tooth, placing a bridge helps to restore your natural pronunciation.
Bridges can be customized to perfectly mimic the color, texture, contour, and size of the missing natural tooth.
The procedure for placing a bridge can be completed in just two visits to the dentist's practice.
Bridges offer impressive longevity and would stay as good as new for many years without any hassle.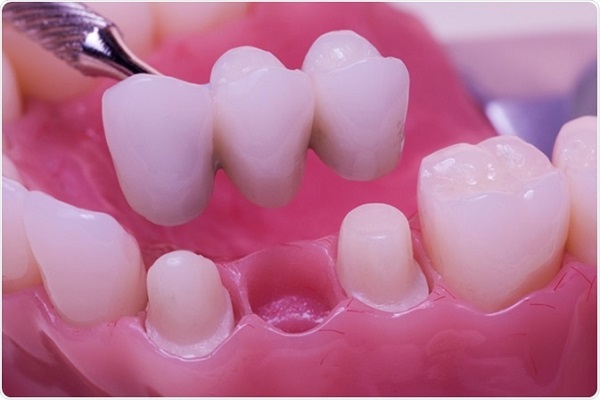 How Is a Bridge Placed?
When you visit our dental practice in San Jose, our team of experts will conduct a thorough diagnosis of your mouth. We will take digital scans and X-rays of your mouth to determine your need and eligibility for a bridge. If we determine that you do need a bridge, we will use this data to create a 3D digital impression of the tooth and share the same with a dental laboratory. The bridge will be fabricated in a span of a few days. Meanwhile, we will place a temporary bridge in its place to cover the prepared surfaces of the teeth.
Once the bridge is fabricated, we will schedule a second consultation. At that consultation, the temporary restoration will be removed, and the tooth will be cleaned. Its surface will be etched using a suitable etching liquid that allows the bridge to adhere firmly to the teeth's surface. We will bond the bridge in the gap with the help of dental adhesives, which will be hardened using a curing light. We will take a bite test to ensure your natural bite isn't adversely affected by the bridge and polish it to enhance its aesthetics.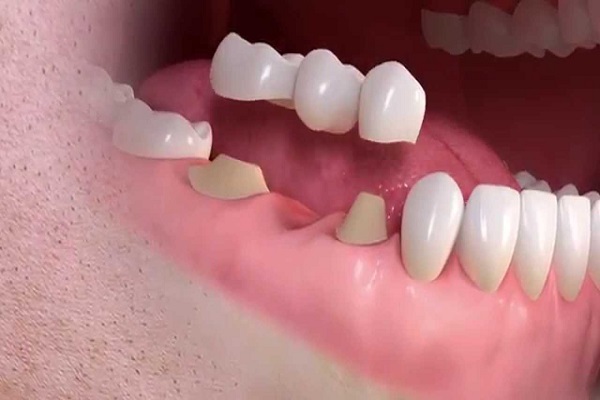 We invite you to schedule a consultation with our team of dental experts at Spa Dentistry in San Jose, CA to get all your oral concerns addressed at the earliest. Please call us at (408) 270-7723 or reach out through online consultation, and we'll be happy to help.